By understanding the needs,
providing innovative solutions with attention to detail and technical competence, we have enabled our clients to successfully achieve their desired goals.
Richard Coluzzi
President, RJC Designs, Inc.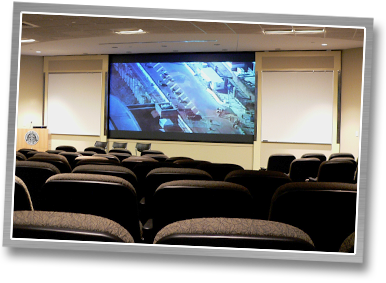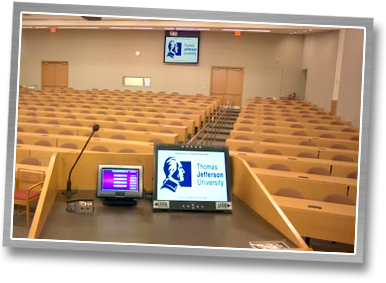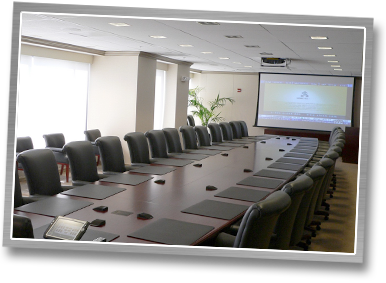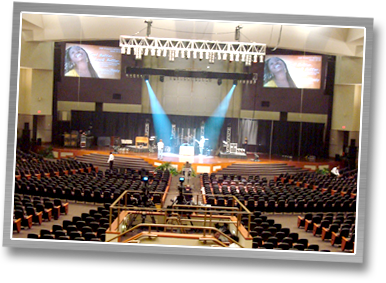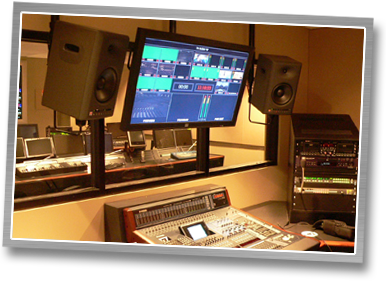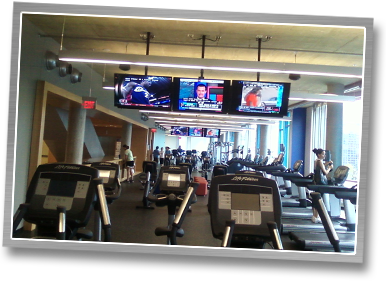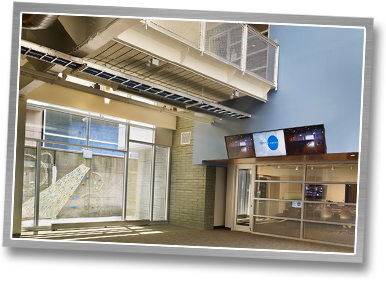 Featured Projects
SJU Foley Campus Center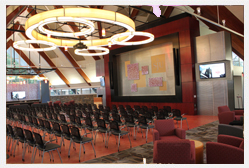 This multi-functional venue was designed to accommodate various activities from registration to entertainment events.
>> see campus center design
WHYY Public Media Commons

The new Public Media Commons at WHYY will present exciting opportunities to educate communities about digital media.
>> click here to read more
Technology Consulting and Design
20 Years of experience behind every project.
RJC Designs is a technology design and consulting firm with a diverse base of experience and clientele. Our clients range from educational, corporate, commercial, broadcast, medical, and government to places of worship. This diversity gives us a wealth of knowledge and application experiences from which all can benefit.
What's New at RJC Designs
RJC's new icon

RJC's new icon represents the seamless integration of technology with architecture and the continued flow of information, coordination, and support that we provide to our clients. It also represents the continuing and interweaving evolution of technology touching all aspects of life.
A committed partner to the environment
RJC Designs is committed to and will make every effort in designing systems that are environmentally friendly and energy efficient. From projection screen manufactures to electronic and LED display technologies the audio and video industry is producing more and more products every day towards the goal of eco-friendly equipment.
RJC Designs wins Audio/Video Award
The PRO AV Spotlight Awards recognize the best professional audio/video installations designed for corporate, education, entertainment, government, and other markets. This year RJC Designs picked up the Best Entertainment AV Project for their role in the WHYY Dorrance H. Hamilton Public Media Commons project.
>> see RJC Designs' awards